Employment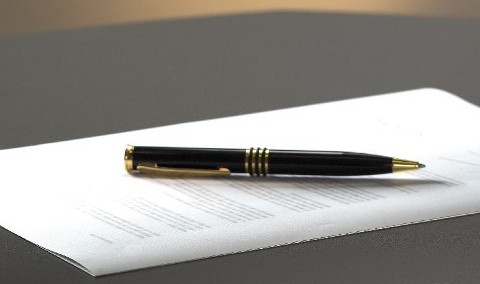 Job openings
All current job openings are published at our website.
How do I apply?
The application procedure is described in each job opening.
Applications that does not follow these directions will be prerejected.
Unsolicited applications
We do not accept unsolicited applications.
Instead we encourage you to browse through the vacant openings and apply for a relevant position.